Let It Roll AB
Passionate about creating and playing games
Foampunch
Teaming up with I-Illusions to create the next gen snowboard game we've always wanted to play, under a common flag Foampunch.
Shredders
Can finally announce the new project Shredders. Check out the webpage for more info.
Coming to Xbox in 2021
Read more
The Snowboard Game
TSG is available on steam. You can read more about it here.
Read more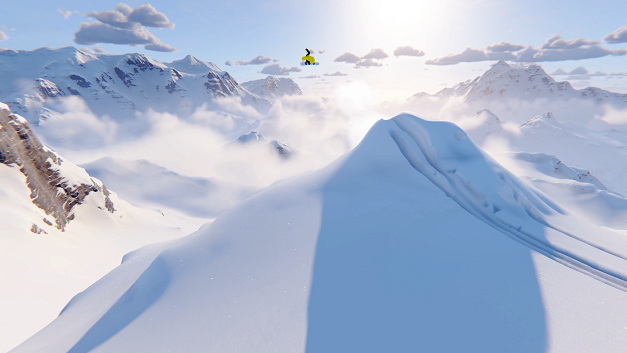 Shredders
Shredders puts you on top of the coolest slopes, free-ride spots and snow parks.
Coming to Xbox in 2021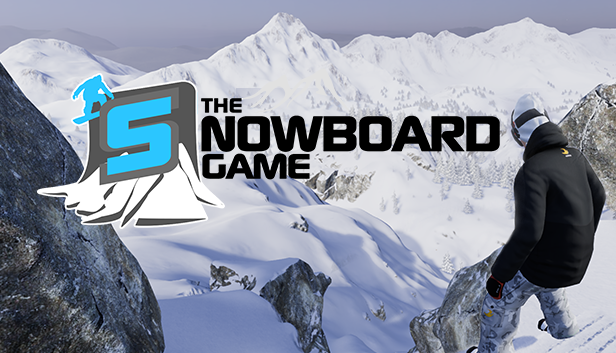 The Snowboard Game
The snowboard game is a realistic skill based snowboard game with natural physics set in multiple immersive mountain locations and snow parks.